Absolutely
AWESOME • BREATHTAKING • SUBLIME
For a once in a lifetime experience!
The Amazing
St Petersburg Ballet Theatre
Founded by Konstantin Tachkin in 1994, the St Petersburg Ballet Theatre is renowned globally not just for its beautiful Vaganova trained dancers but also for its stunning, grand, full-length productions. The sparkling jewel in the company's crown is their prima ballerina, the internationally acclaimed, Irina Kolesnikova who is considered a prima ballerina assoluta by top critics. The company travels internationally complete with breathtaking scenery and magnificent costumes.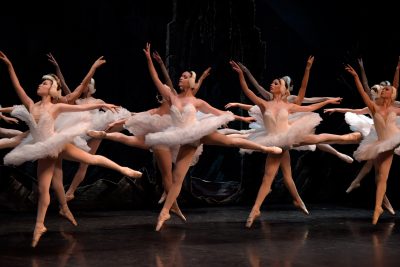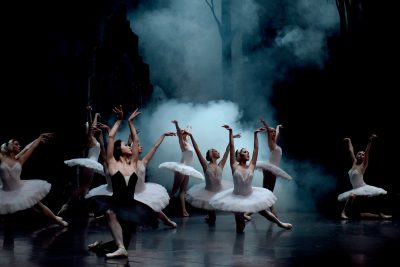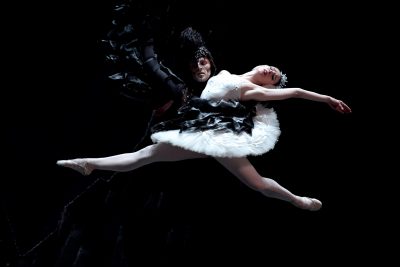 The Spectacular
ZIRK! Circus
ZIRK! CIRCUS brings together the world's finest big top traditions with the daring skills of today's greatest circus superstars. Thrills, spills and daring skills, ZIRK! CIRCUS is affordable family fun and a must-see Big Top Spectacular. Be part of the action where no audience member is ever more than 15 rows from the circus ring; and marvel, gasp and cheer at the most exciting, action packed, awe-inspiring circus event.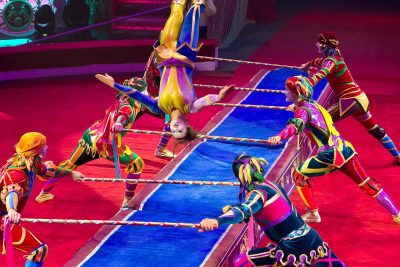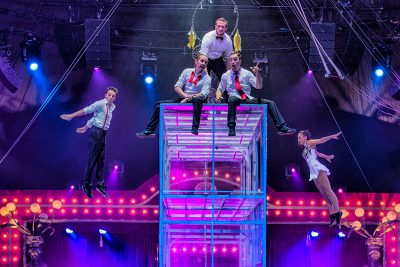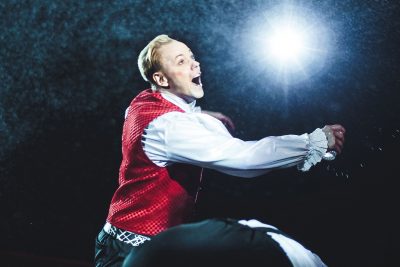 The Stunning
Shanghai Ballet
A company of 80 dancers with 48 beautiful swans, the grand version of Swan Lake is an unforgettable night at the ballet.
Performed by the world renowned Shanghai Ballet and directed by former Artistic Director of the English National Ballet, Derek Deane, this is a truly spectacular production. If you only see one ballet this year, make it the Grand Version of SWAN LAKE!