Absolutely
AWESOME • BREATHTAKING • SUBLIME
The Awe-inspiring
United Ukrainian Ballet
The United Ukrainian Ballet brings together award-winning dancers from Ukraine's finest ballet houses including The National Opera of Ukraine, Kharkiv Opera Theatre, Odessa Ballet Theatre and Lviv Ballet Theatre. Each member of the Company has their own story of how they escaped the devastating war in their homeland to join The United Ukrainian Ballet. Under the artistic direction of Igone de Jonge, former prima ballerina of the Dutch National Ballet, the remarkable company inspires awe and wonder.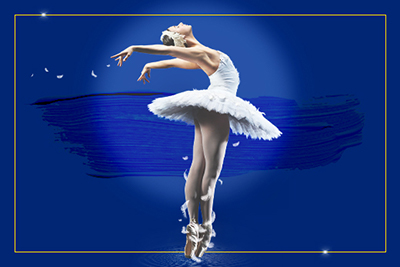 The Ravishing
Estonian National Ballet
Presenting ballet since 1922, The Estonian National Ballet has toured across Europe, the United States of America, China, Syria and the Phillipines. The Company's repertoire includes the masterpieces of classical ballet, such as The Nutcracker, The Sleeping Beauty, Swan Lake, Giselle, Don Quixote, La Bayadère, La Sylphide, along with ballets from eminent choreographers of the 20th century – Prokofiev, Stravinsky, de Falla and Shchedrin.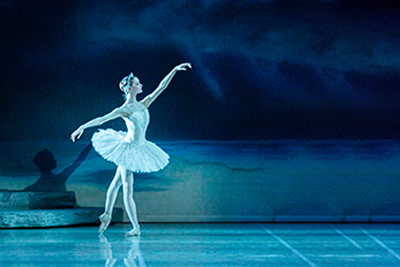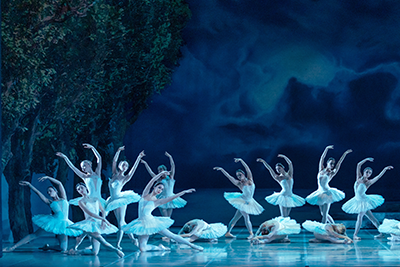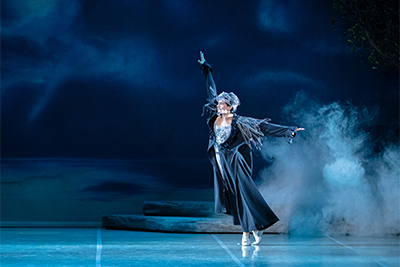 The Spectacular
ZIRK! Circus
ZIRK! CIRCUS brings together the world's finest big top traditions with the daring skills of today's greatest circus superstars. Thrills, spills and daring skills, ZIRK! CIRCUS is affordable family fun and a must-see Big Top Spectacular. Be part of the action where no audience member is ever more than 15 rows from the circus ring; and marvel, gasp and cheer at the most exciting, action packed, awe-inspiring circus event.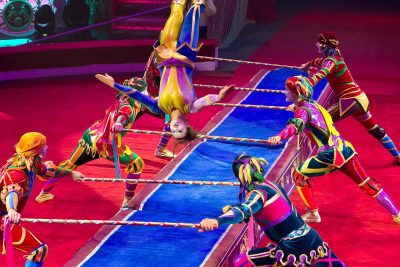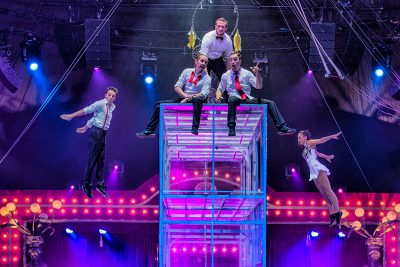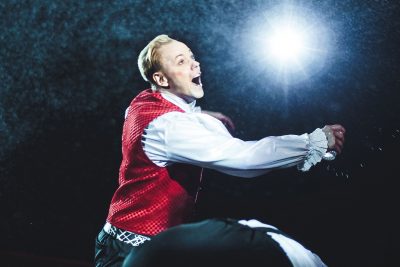 The Legendary
Classic Rock Live
An explosive concert featuring the iconic music of Pink Floyd, Led Zeppelin, The Rolling Stones, Queen, AC/DC, Meat Loaf, Deep Purple, The Eagles, David Bowie, KISS, INXS and more. Complete with a full symphony orchestra, killer 8-piece rock band and 5-powerhouse vocalists, Classic Rock Live is the ultimate celebration of the legendary rock masterpieces.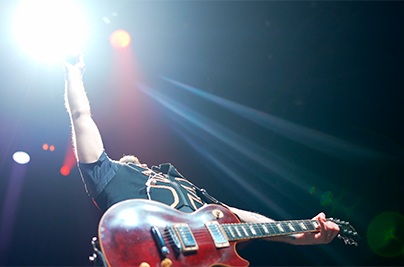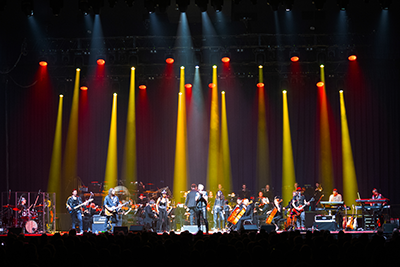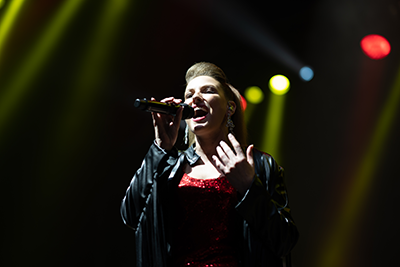 The Stunning
Shanghai Ballet
A company of 80 dancers with 48 beautiful swans, the grand version of Swan Lake is an unforgettable night at the ballet.
Performed by the world renowned Shanghai Ballet and directed by former Artistic Director of the English National Ballet, Derek Deane, this is a truly spectacular production. If you only see one ballet this year, make it the Grand Version of SWAN LAKE!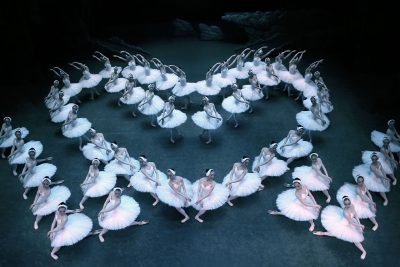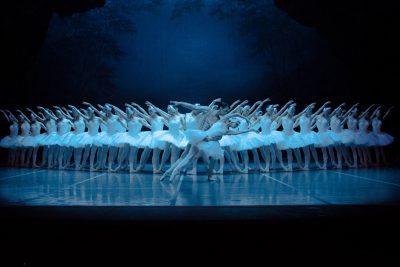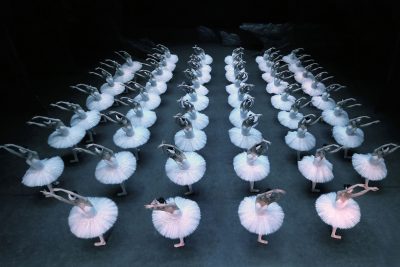 The Classic
Man From Snowy River in Concert
In 1982, the Australian cinema landscape changed forever when The Man from Snowy River captured the hearts of the nation and the world.
In celebration of its 40th anniversary year, Symphony orchestras around the country will perform the award-winning score by Bruce Rowland live to screen for the World Premiere of this iconic film.
Joining in the celebrations will be the original stars of the film Sigrid Thornton and Tom Burlinson, who at each performance will give audiences some insight into the making of the film and discuss why it still remains so close to their hearts.