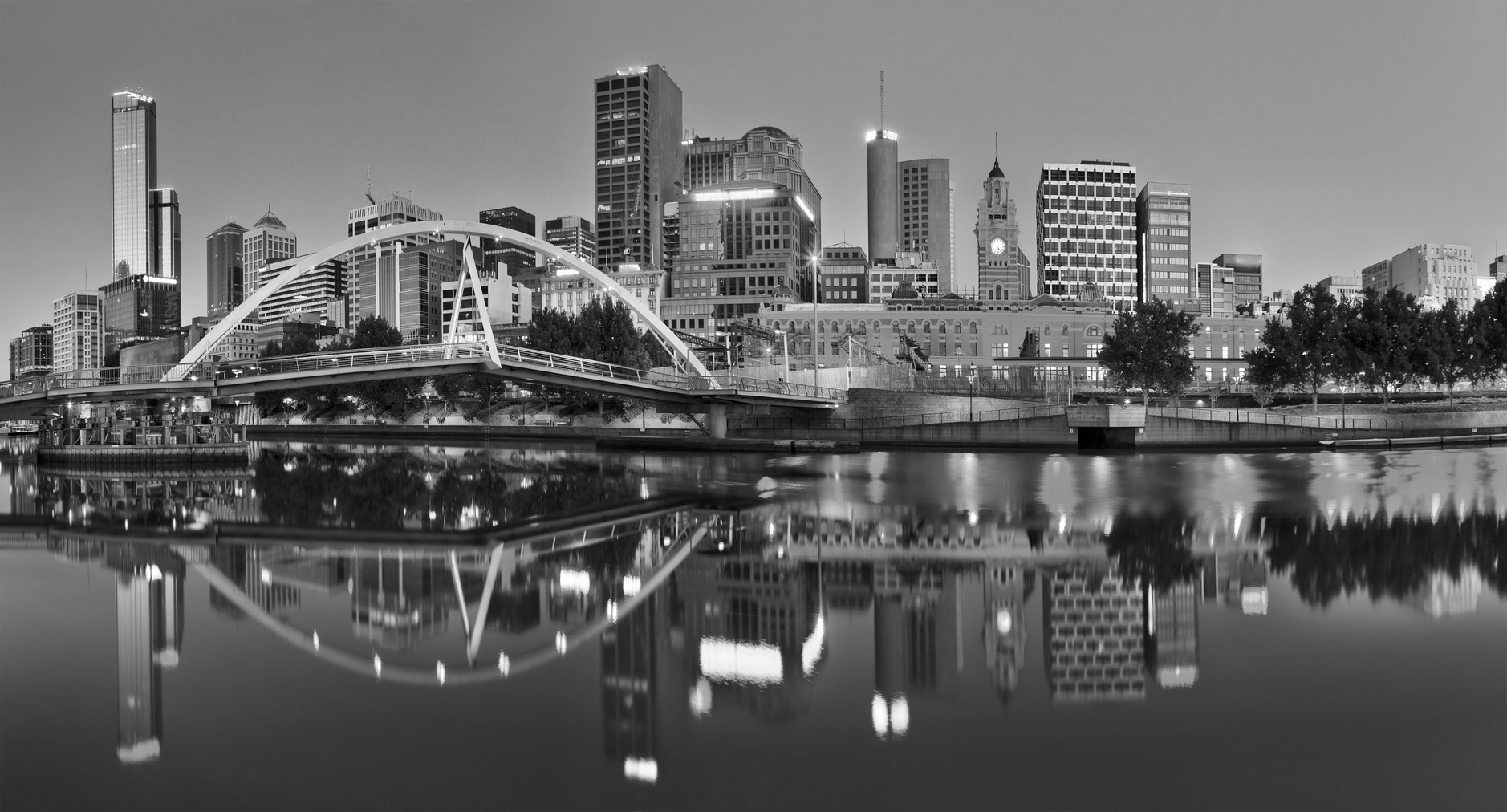 Theatre Tours International
Over 50 years and presents high quality live entertainment
With its head office in Melbourne, Australia, Theatre Tours International produces and promotes a broad range of spectacular attractions appealing to difference audiences across the world, whether it be classical ballet, mainstream comedy, drama, circus or boutique music troupes.
Theatre Tours International has experience and proven expertise in the live performance industry spanning over 50 years and presents high quality live entertainment – throughout Australia and New Zealand, Asia, South Africa, the USA and the UK.
Theatre Tours International is a front line producer, presenter and entrepreneur and contracts directly, managing all aspects relating to touring in its territories, from tour planning to marketing, logistics, staging and financing.